Triple A
Par Patron, lundi 6 février 2012 à 14:14 :: INDIE/POP :: #1160 :: rss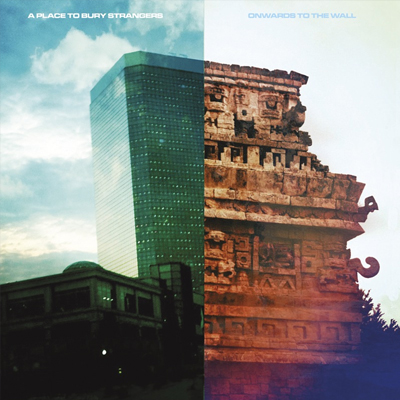 7 ans que ça dure et c'est toujours aussi bien.
Onwards to the wall
est le nouveau 5 titres de
A PLACE TO BURY STRANGERS
. Ici pas de "ballade capiteuse et sensuellement morbide de la sirène lynchéenne" (© Les Inrocks), ni de clip déguisé en musulman fun, mais la longévité et la rigueur shoegaze euro-new-yorkaise.
So far away
est beau comme il faut.
Nothing will surprise me
est le titre qui vient à l'esprit lorsqu'on zyeute la programmation d'un festival Super!. Accélération sur la fin. Un groupe dur qui dure, malgré son nom ambigu.
A PLACE TO BURY STRANGERS - So far away
Seven years lasting and it's still going strong.
Onwards to the wall
is the new maxi of
A PLACE TO BURY STRANGERS
. There's no "heady, sensual & morbid ballad of the lynchean siren" here (© The Inrocks), or disguised muslim fun, but the longevity and severity of euro-NY shoegaze.
So far away
is fine as it should.
Nothing will surprise me
is the title that comes to mind when you check the program of Super! fests. Acceleration to the end. A group that lasts, despite its ambiguous name.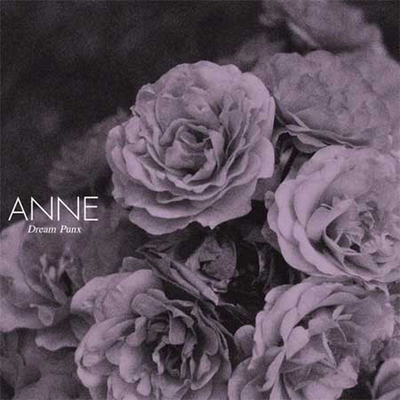 ANNE
de Portland, est le quarante et unième groupe à s'appeler ANNE. Ils jouent une musique qui va bien avec ce nom. Indie-shoegaze mollassonne avec un chanteur un peu pénible qui doit sûrement porter des baggys en velours et des pulls à grosse maille. Nan, le truc pas banal c'est que
Dream punx
est sorti sur le label hardcore de Baltimore,
A389
.
Summer babies
aurait bien eu sa place sur un run de Marc Johnson dans une vidéo Transworld. C'est cool, pas super GROOVIE mais toujours mieux que Trailer Trash Tracys. Allez les écouter pour que leur LP ne reste pas faner dans les cartons de distro entre un Ringworm et un Integrity.
ANNE - Get it how you live
ANNE
from Portland, is the forty-first band to be called Anne. They play music that goes with that name. Indie-sleepy-shoegaze with a quite painful singer that must surely wear baggy cords and wool sweaters. Kidding. The trick is that
Dream punx
is released on Baltimore hardcore label,
A389
.
Summer babies
could be the sound of a Marc Johnson's skate run in a Transworld video. It's cool, not very groovie but still better than Trailer Trash Tracys. Go listen to their LP before it fades in distro boxes fade between Ringworm and Integrity.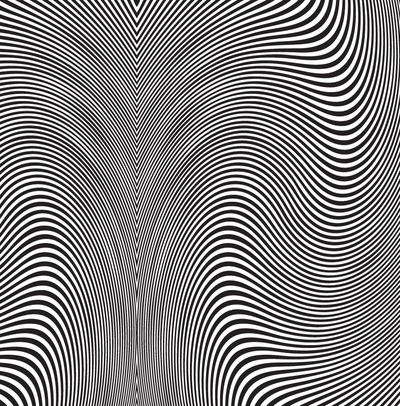 APTEKA
, à ne pas confondre avec le vieux groupe de
rock-musette polonais
, vient de Chicago.
Gargoyle days
est leur premier album et on arrive au point de non retour de la lenteur éthérée sur des titres comme
This time
. Cependant, pas de changement de registre par rapport aux deux A du dessus. C'est de l'indie-rock, comme tous les groupes créés après 2005. Quid de
Satan
? Sur le CD-single deux titres:
Striking violet
et
Voices
. Par contre je vous félicite pas pour ce concours de pochette merdique avec
Merzbow
.
APTEKA - Striking violet
APTEKA
, not to be confused with the
old Polish 'rock' band
, hails from Chicago.
Gargoyle days
is their first album and we reach the point of no return on the slow ethereal music with tracks like
This time
. However, no log changing with the two A bands above. This is indie-rock, like all bands created after 2005. What about
Satan
? On the two titles single-CD-single:
Striking violet
and
Voices
. On the other side, I won't congratulate you for this crappy cover contest with
Merzbow
.