MAKING A (NYHC) SCENE
Par ROD, lundi 23 avril 2012 à 14:23 :: HARDCORE :: #1227 :: rss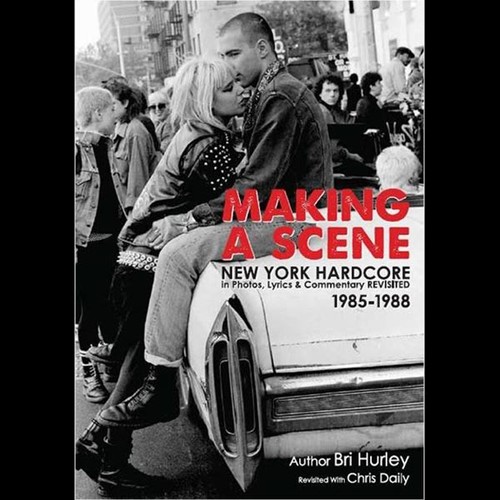 Bri Hurley débarque à NYC en 1983, avant ses 21 ans, elle découvre alors la scène hardcore, et les sauvages qui la composent; ceux qui jonchent les trottoirs du CBGB tous les dimanches après-midis. Après un début timide dans la photo à San Francisco, elle passe à l'action et décide d'immortaliser ces tronches et ces tranches de vie, puis commence à traîner avec tous les groupes et futures légendes de l'époque. En 1989, elle sort un livre intitulé "
MAKING A SCENE
" qui regroupe des clichés et témoignages capturés entre 1985 et 1988, l'âge d'or de la scène hardcore New-Yorkaise. Le livre vite épuisé tombe dans l'oubli. L'année dernière, Chris Daily, de Butter Goose Press, décide de redonner une chance à ces photos en proposant une version actualisée et agrémentée du bouquin, il sort en octobre dernier. Préfacé par Freddy 'Créatine' Madball, l'ouvrage se refait une peau neuve. J'ai posé quelques questions à Bri, qui fait maintenant de la gym en Californie.
Bri Hurley
arrived in NYC in 1983, before her 21st birthday, then she discovers the hardcore scene, and the wilderness around; littering the CBGB's sidewalks on sunday afternoons. After a shy start in photography back in San Francisco, she takes action and decides to immortalize these ugly faces and these slices of life, and begins to hang out with all bands and next legends of that time. In 1989, she released a book entitled "
MAKING A SCENE
" which includes photographs and stories captured between 1985 and 1988, the golden age of NYHC. The book sold out quickly and fell into oblivion. Last year, Chris Daily, from Butter Goose Press, decided to give back a chance to these pictures by offering an updated and embellished version, that came out last october. Foreworded by Freddy 'Creatine' Madball, the book is getting a makeover. I asked a few questions to Bri, now practing gym in California.
L'INTERVIEW EST À LIRE
ICI
(ET DANS LE N° V6N4 DE VICE)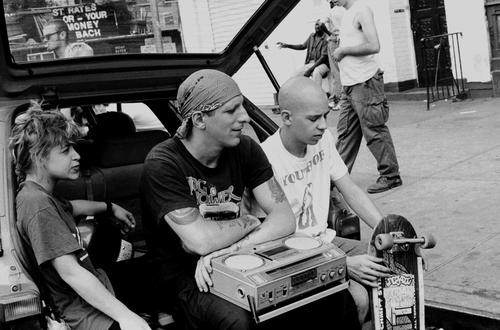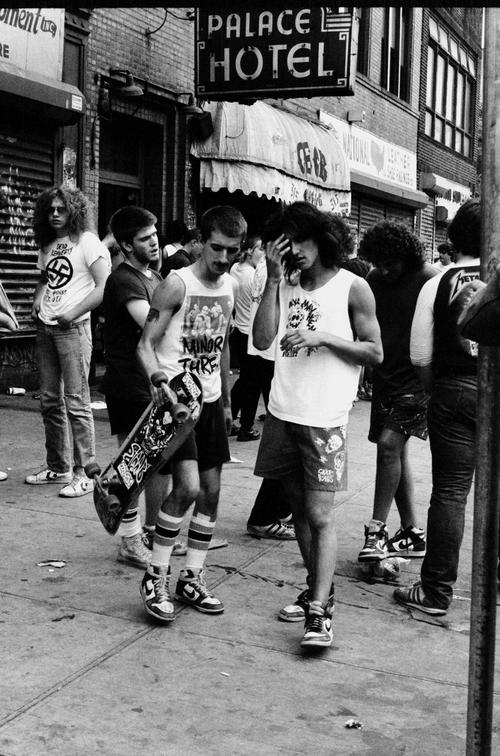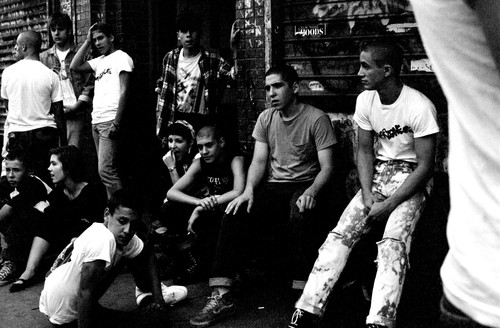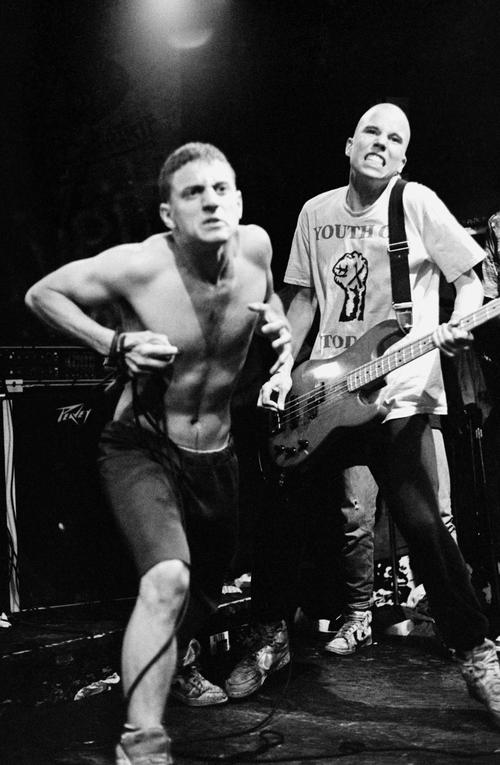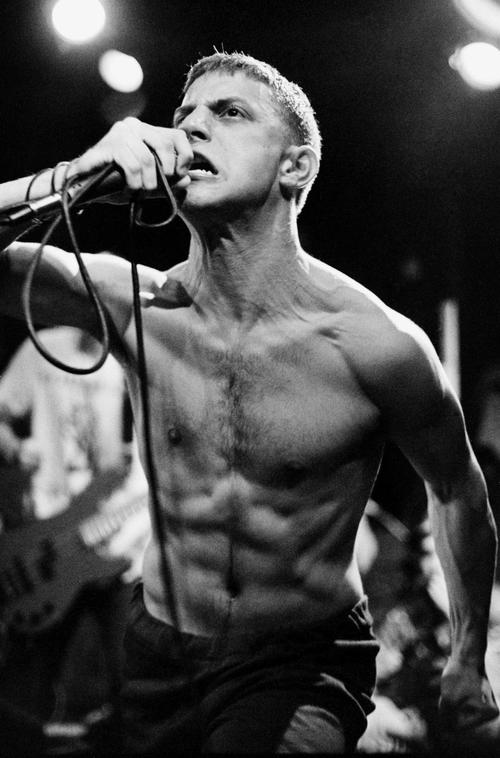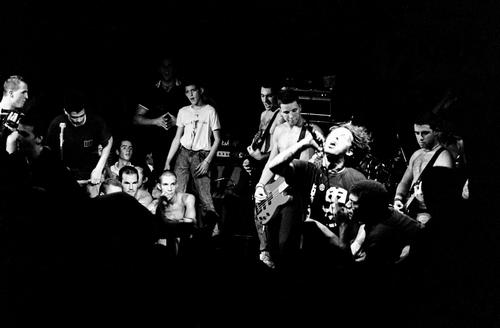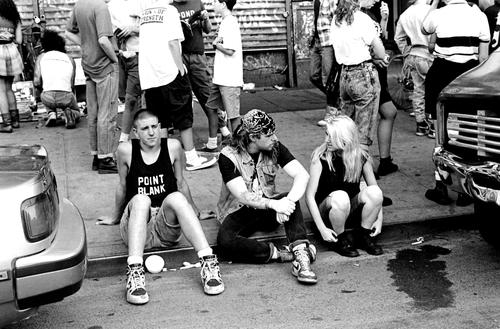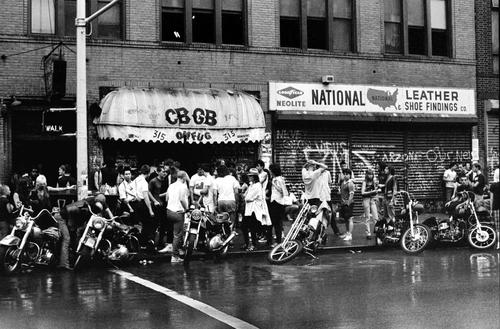 Et vous pouvez vous procurer le livre
là
.
And you can get the book
here
.
BONUS BREAKDOWN