There's so many of us !
Par Patron, mardi 22 janvier 2013 à 02:00 :: PUNK/ROCK :: #1415 :: rss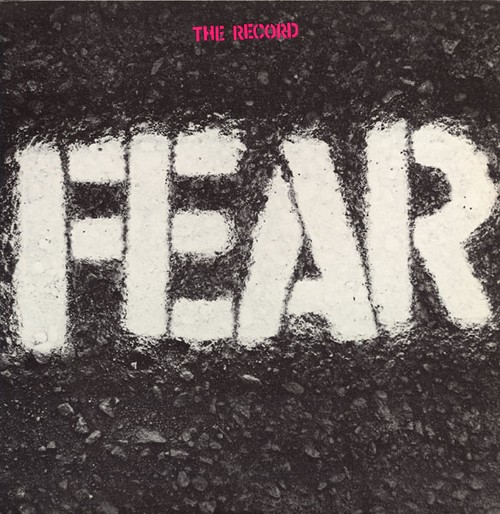 FEAR, The Record, 1982. (Slash)
Et les
lyrics
signés Lee Ving (
New York est OK si tu aimes les saxophones, Bœuf Bolognaise, Chair fraiche, J'aime vivre dans la ville, Nique Noël, Faisons la guerre
, ...).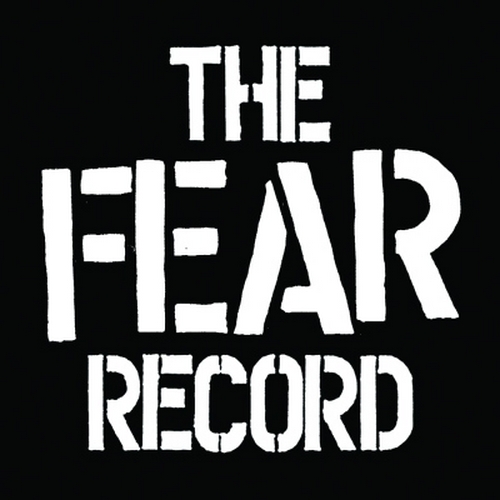 FEAR, The Record, 2012. (The End)
Quel intérêt de réenregistrer son meilleur album en moins bien 30 ans après ?
Gardons plutôt en souvenir le feu sur le plateau du Saturday Night Live en 1981: