Par ROD, vendredi 4 novembre 2011 à 00:41 :: LECTURES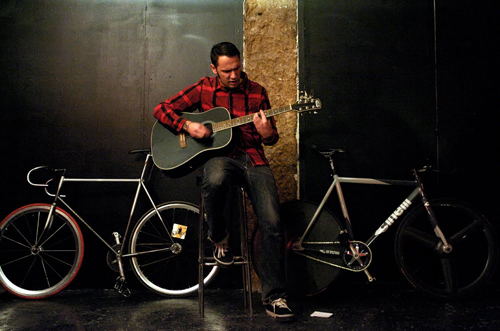 "
Nous savons ce que sont aujourd'hui les radios et les télévisions. Des pluralités incontrôlables de messages que chacun utilise pour les mélanger à sa façon par télécommande. La liberté de l'utilisateur n'augmente sans doute pas. Mais la façon de lui apprendre à être libre et contrôlé change certainement. Pour le reste, deux nouveaux phénomènes ont pris lentement de l'importance : la multiplication des médias et les médias au carré.
"We know today what are radio and television. Pluralities of uncontrollable messages that everyone uses to mix his way by remote control. Freedom of the user unlikely increases. But the way to teach him to be free and controlled certainly changes. Otherwise, two new phenomena have slowly became more important: the proliferation of media and the media squared.